As sad as this may sound, I think I am on the verge of admitting to myself than the only thing I TRULY get excited about in my life is NFL football. Once you turn 30 the things that used to get your rocks off now just start to seem….exhausting. Night out on the town? 3 day hangover. Hanging out with my friends? I dislike all of my friends. My wife and kids? Ehhhhh. Travelling? Already need a nap. The strip club? Went downhill ever since Cinnamon left.
But football…now that is something I can get behind. Sitting on my couch for 12 hours on a Sunday eating whatever glutinous substance is put in front of my face while I watch grown men pulverize each other into a lifetime of mood swings and short tempers? Pure bliss.
And the NFL preseason is the season of unbridled enthusiasm. Every team is undefeated and the possibilities are endless. The beat writers are setting completely unrealistic expectations in all of fans minds and I, for one, love it. So I thought, what better way to celebrate the return of our gridiron warriors than by ranking them purely based on my own unwarranted expectations. This list is neither a prediction of how I think these players will play this year nor is it founded in any legitimate scientific method of evaluation. This is purely a ranking of which players get the blood flowing down to my undercarriage with the most pressure. Which players put that pep in my step. So without further ado, here are the brownbrosports.com 2019 Preseason Boner Rankings: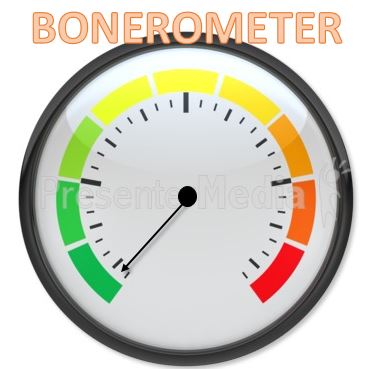 The Soft Dicks
The Entire TE Position – As much as I love my man Ben Watson, he ain't the type of guy that is going to get me hot under the collar. This blew my mind but he is 38 years old….playing TE in the NFL. He ain't no spring chicken anymore. Beyond Watson, we have the corpse of Austin Sefarian Jenkins and then 8 dudes that you have never heard of. Rather than talking myself into the future of the unit I am just going to relish in the past: BEN WATSON tackle.
Demaryius Thomas – This one strikes me as the story we have all seen a million times before with the Patriots; veteran WR signed on a low-risk deal and they never catch on or have any significant impact. See Joey Galloway, Chad OchoCinco, Michael Floyd, etc. The fact that he only just got activated off the PUP this week probably doesn't help his cause either.
Maurice Harris – Ehhh.
Dan Skipper – Woof.
Rex Burkhead – I'll take Damien Harris instead.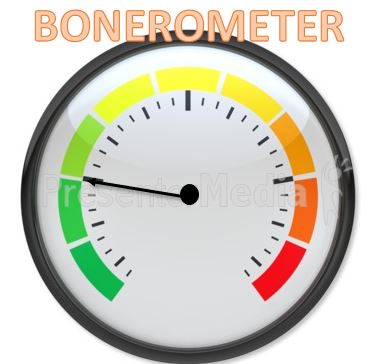 The Complacent Penises
Julian Edelman – #90 on NFL Top 100 Players.
Devin McCourty – #89 on NFL Top 100 Players.
Stephon Gilmore – #22 on NFL Top 100 Players (higher than Patrick Peterson and Jalen Ramsey)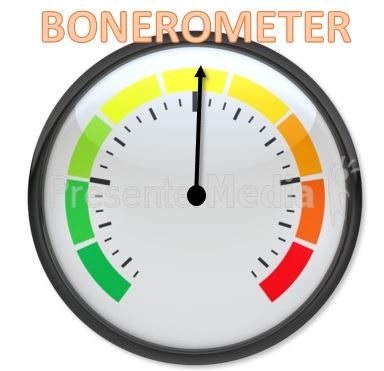 The Half Chubs
Isiah Wynn – While he was a 1st round pick last year, there are so many red flags about Wynn that I can't honestly say I have any sort of expectations for him. Are they planning on playing him at tackle (which he is slightly undersized for) or at guard? By all accounts he is still working back from his season ending Achilles injury last year. He has a history of getting banged up in college (Georgia – Patriot factory). And don't even mention the name Trent Williams around me or I'll start bursting out of my pants. One thing he does have going for him – Dante Scarnecchia is the single greatest OL coach the NFL has ever seen.
Ja'Whaun Bentley – The 5th rounder out of Purdue showed flashes during the 2018 preseason and you could argue he was the Patriots best defender through weeks 1-3 . I am guessing he was on a lot of folk's 2018 Pre-Season Boner Rankings until he tore his bicep in week 4. It felt like Bentley's quickness was what was surprising a lot of people last year and tearing a bicep doesn't make you any less quick. So based on my math, Elandon Roberts can hit the showers?
N'Keal Harry – Call me crazy but I am relatively hesitant to get worked up about Harry. If we are calling a spade a spade, Belichick has had a pretty rough track record when drafting WRs that actually played WR in college. He has been banged up throughout training camp and can't seem to get a good rhythm going but you can't teach that size (6'4" 225lbs). I could see him catching 70+ balls this year and pushing for offensive rookie of the year but I could also see him falling into the Bethel Johnson Black Hole of untapped WR talent.
Jamie Collins – Remember him?
Derek Rivers – Time for him to either shit or get off the pot.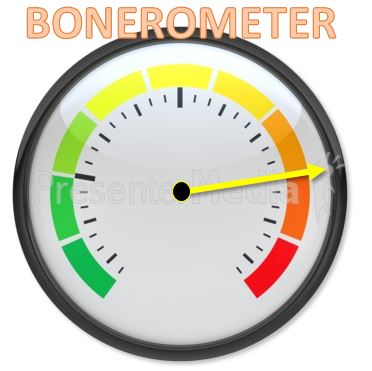 The Full Boners
2nd Corner Spot (JC Jackson?) – I suppose this could extend to the entire secondary unit but I can't remember a time when I was this excited about a Patriots defensive backfield since the Law-Harrison days. Obviously Gilmore is a lock at one corner but that 2nd corner spot could be filled any one of a handful of talented dudes. Jonathan Jones played his ass off last year. Duke Dawson was a second rounder in the 2018 draft. Joejuan Williams a second rounder in the 2019 draft. Jason McCourty is only 6 months removed from making the biggest defensive play in a Super Bowl. Obi Melifonwu has a cool name. But, for me, JC Jackson is the one giving me the stiffest tent in my pants. He was an undrafted rookie out of Maryland last year but forced his way onto the field and ended up with 24 tackles, 6 passes defensed and 3 INTs. But more importantly he had that IT factor you want in your CBs. He had that unspoken swag and competitive chutzpah oozing out of him at times. I believe the kids are calling it "drip" these days. If he (or anyone of the other CBs) takes another step in his progression this year, the Patriots DB unit is going to be a fucking problem.
Jakobi Meyers – Am I directly contradicting my analysis of N'Keal Harry by hyping up another rookie WR (undrafted at that) as a full erection? You are damn right I am. Am I fully aware of my bias due to living in NC and adopting NC State as my college football team? You are damn right I am. But despite that, you are crazy if Meyers hasn't at least piqued your attention this training camp. He has been running with the 1st team in 7v7 drills, he snagged 2 TDs in his preseason debut and he is a spitting image of Malcolm Mitchell and/or David Givens. He has the hands. He has the size. He man-handled Derwin James when they were both still in the ACC (PROOF). And he is walking into quite the opportunity -beyond Edelman is there anyone in the WR corp that you are confident will be on the field in 2019? FEED ME the Jakobi Meyers hype! Mainline that shit straight into my veins! I don't care if I have hurt before (my first love Kenbrell Thompkins), it is better to have loved and lost then to never have loved at all…..
Chase Winovich – This guy is just destined for a Head and Shoulders © commercial.
Josh Gordon – EMERGENCY LATE ADDITION! I don't care if he has question marks, nobody raises my southern blood pressure more than the Flash.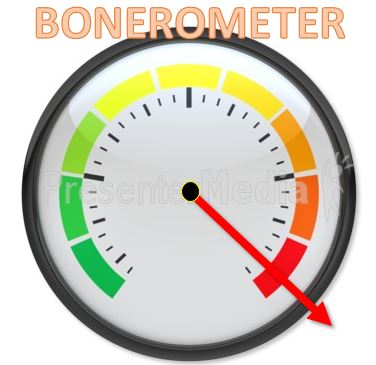 Cum Everywhere
Thomas Edward Patrick Brady Jr. – The Hype Beast himself. The Sultan of Sling. Jesus in Cleats. The Greatest Living American. If you aren't still getting excited over Brady at this point in his career then you need to get your pulse checked (unless you live in 44/50 states). You know how in romantic comedies they always show an older retired couple and the grandfather says something like "every day I spend with you is the best day of my life" to the grandmother? That is how I feel about Brady. Every game he plays is a blessing in our lives. He is devine. I am deeply in (platonic) love with Tom Brady and I don't care who knows it!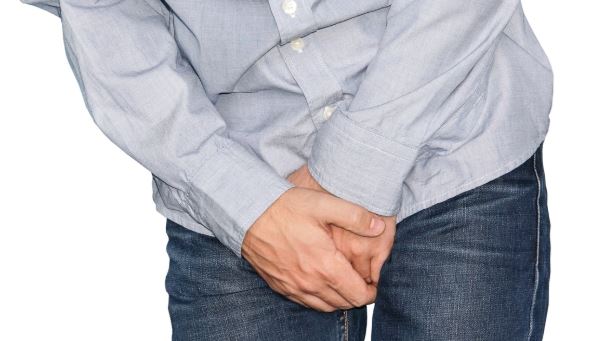 Confused Boners
Saquon Barkley – Yes, he plays on the Giants. Yes, the Giants are going to go 3-13. Yes, the RB position is as undervalued as they come in modern football. But if you don't enjoy watching Barkley play, then you just simply don't enjoy football. He is as entertaining as they come. He is must watch TV with the ball in his hands. And in 2019 he will be the perfect guilty pleasure considering the outlook on the Giants season.
Daniel Jones – Another New York Giant on the Preseason Boner Rankings?! Jones makes the list simply for the anticipation of watching the New York media lose their collective minds over the QB controversy already stirring in the Empire State. Jones was slinging the ball all over the field against 3rd stringers in his first 2 preseason games and Eli Manning has had a wet noodle for an arm for roughly 3 years now. It's a front-page topic that is almost made for irrational, speculative sports journalists. And as the old saying goes "the most popular player on a losing football team is always the backup quarterback." And the Giants are almost certainly going to be a losing football team. 'Scuse me while I grab the popcorn.
Juju Smith-Schuster – He might be the most likable player in the league on the least likeable team on the league. Big Ben is a knuckle dragging caveman but you almost have to root for him because it's the only way Smith-Schuster gets the ball and Juju just has charisma coming out of his pores. AND he wears his sandals in the cryogenic therapy chamber…what more could you ask for from you star WR?
Patrick Mahomes – He plays QB like a baseball player plays shortstop.