Let me take you down memory lane back to a time when a true alpha male rose from obscurity to dominate the NFL landscape. The year is 2001 and starting Bills QB Rob Johnson has contracted his 3rd yeast infection* of the season and is out for the year. The franchise is in disarray, the fan base is revolting and Travis Henry just impregnated his 11th woman. Who can the city of Buffalo turn to in these trying times?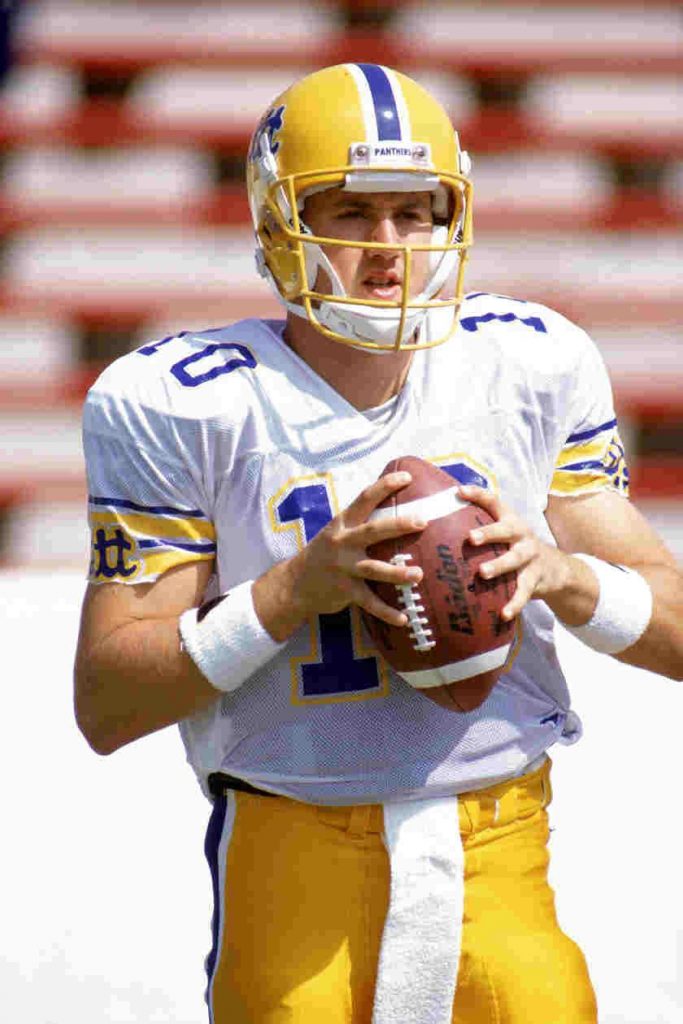 Alexander. Van. Pelt. Three names is better than two you cuck. And coincidentally he is a triple threat: slinging darts, trucking DBs and fucking your wife.
Thrust into the starting role, AVP wastes no time in putting NFL defenses on alert (after 3 warm up losses) by slapping around the Carolina Panthers to the tune of 277yds and a tuddy. Hope you tied your tits to the table because Mr. Pelt is about to take you on the ride of your lifetime.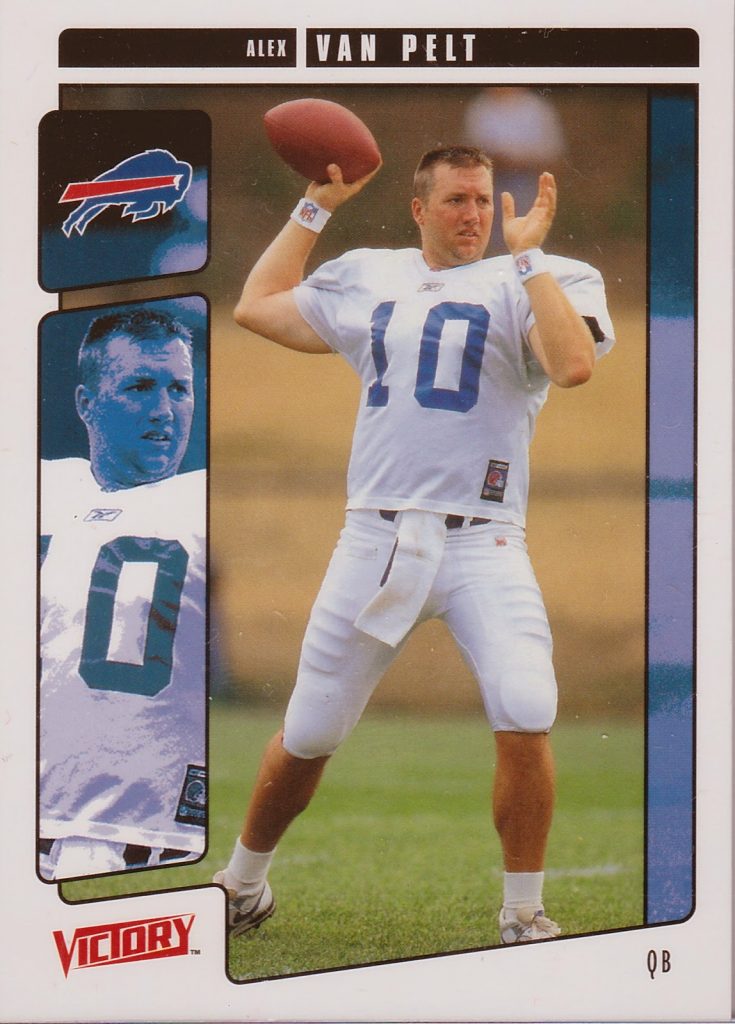 Alex would finish the season doubling his predecessors win total (2-6) and throwing more TDs than INTs (12/11), accumulating various accolades in the process.
Where is he now?
Apparently he has turned into Mike McCarthy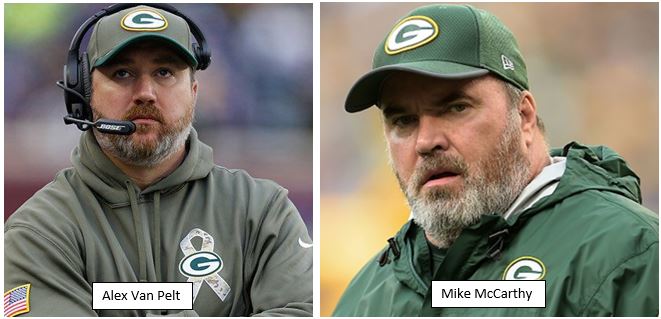 *broke his collarbone