With the 159th pick in the 2020 NFL draft, the New England Patriots select….Justin Rohrwasser….kicker…..Marshall.
The internet lit aflame with reactions and here at brownbrosports.com was no exception. I felt the rage building up inside of me, bubbling, like a volcano ready to erupt. My cheeks flushed with blood, my fists clenched into tightly wound balls of hate, my head spinning with poisonous thoughts of fury. How could they do this?! How could my Patriots do this to me?!
Was it because, like @josh_thestud pointed out, I wanted a QB to be picked?

Of course not, we already have a future HoF QB on our roster. Shout out @jarrett_thestud.
Was it because of the tattoos a 20 year old has on his arms?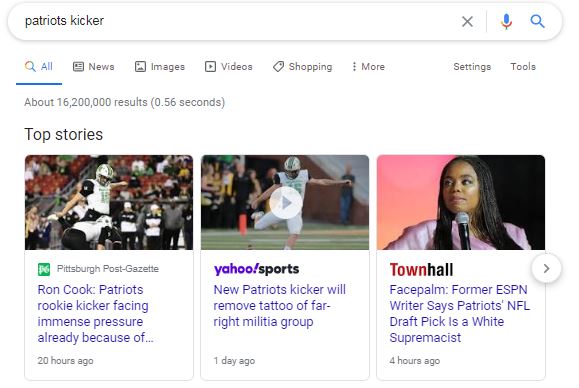 No. Despite what Jemele Hill thinks, I don't watch sports to fuel my political rageporn spank-bank.
The real reason for my anger was the thought of what could of have been. The thought of the player we left on the board, the one that got away. The apple of my eye. The belle of my ball. None other than the Hot Rod Dawg, Rodrigo Blankenship.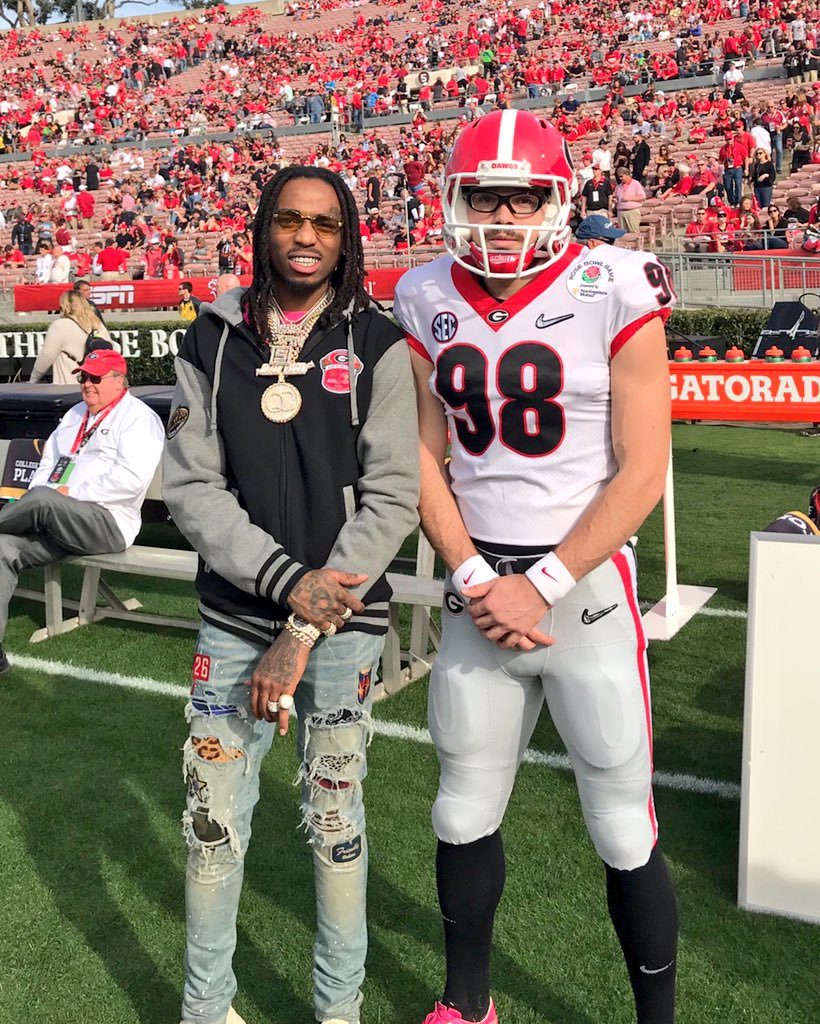 The simple fact is that Hot Rod puts asses in seats. The name, the neckbeard, the rec-specs, the swagger. Somebody in the Patriots front office needs to explain to me why instead of picking this guy: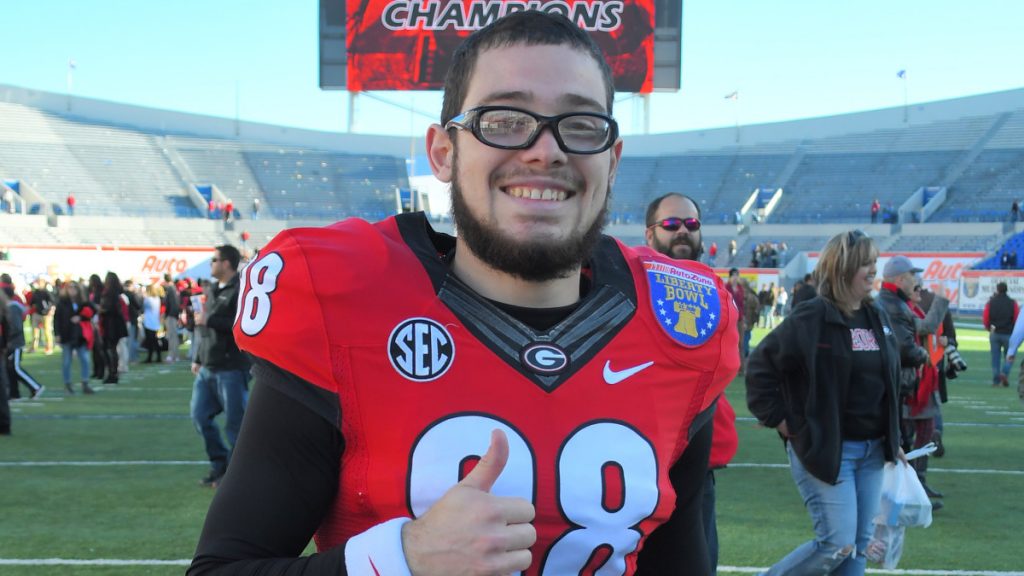 We end up picking fucking Justin "Pipe-Water" Rohrwasser….

Tap water. The blandest substance on earth. A sad day in New England Patriots history indeed.